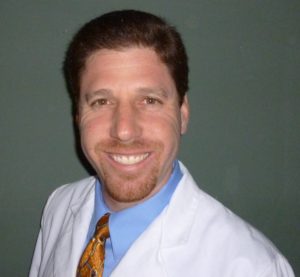 James S. Wiprut - BC H.I.S. IHS
Mr. Wiprut has been a practicing Hearing Instrument Specialist for years. He received his Schooling at the University of California at Santa Barbara. He is licensed by the state of North Carolina and is also a member of the International Hearing Society.
Mr. Wiprut has worked with primary care doctors, medical specialists and allied health providers to evaluate hearing and provide hearing aids to correct hearing loss. He has the credentials, training and experience to ensure that patients get accurate information about their hearing problem and the best solutions for them.
Hearing Specialists:
..are licensed non-medical allied health professionals.
..are the professionals primarily responsible for the identification and non-surgical/medical rehabilitation of hearing loss